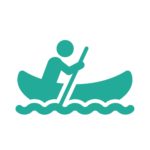 I am an activity provider
(guide, leisure structure ..)
For more visibility and simplicity in your work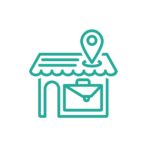 I'm a service provider
(host, restaurant ... )
For a connection with new customers
This local platform, founded by two Verdonians who love outdoor sports, aims to promote the Verdon region, from Lake Allos to the confluence, in terms of people and the environment. In this approach, we are available to meet with you and work together to create a sustainable and responsible tourism. Join us!
Why join Verdon Voyages ?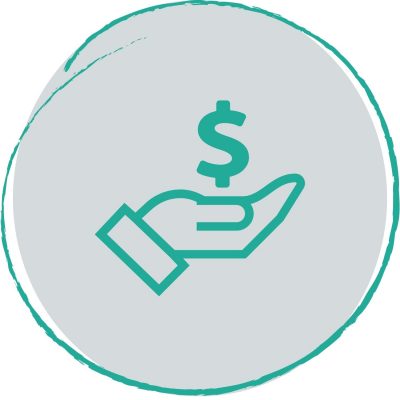 Do not pay any registration fees
The services you provide will be made available online for free.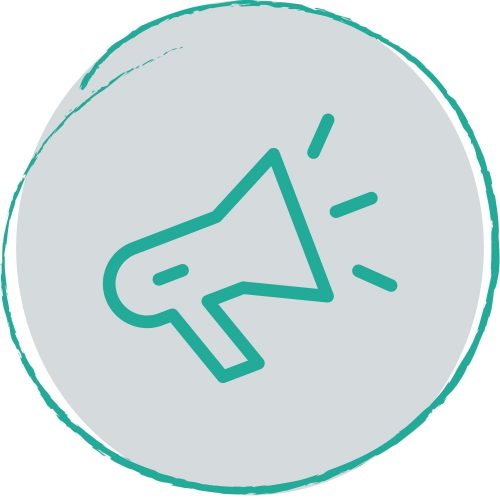 Increase your online visibility
Use our booking platform to increase your visibility on the internet, social media, and your own website.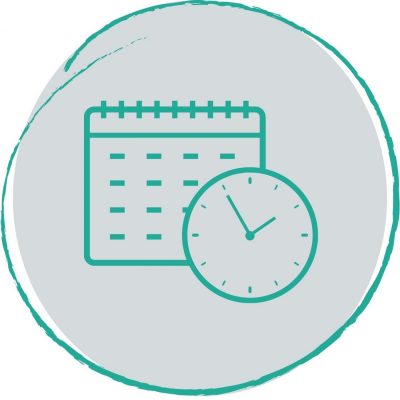 Fill up your free slots
Enter your available slots directly into the platform so that your customers can book at any time.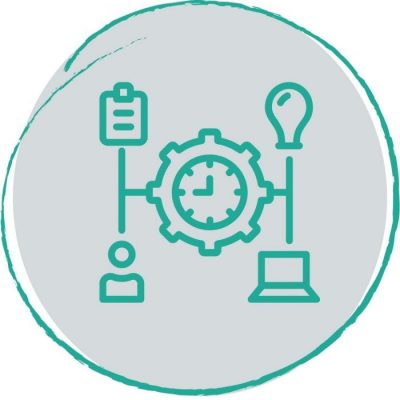 Manage your reservations
An intuitive interface allows you to manage your calendar, your activities, and your stays all from one place. You can also activate online reservations on your own website.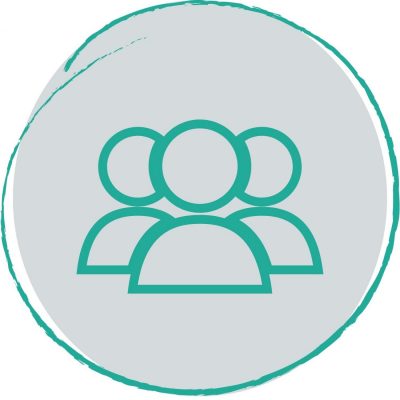 Reduce the No-Show
Payment is made in advance when booking. This way, you get paid even if the client does not show up.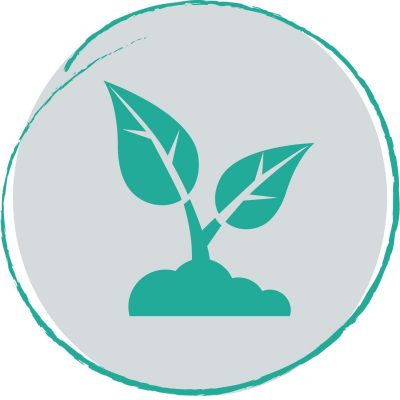 Follow your values
In order to promote sustainable tourism in the region, we are committed to the protection of the environment. To join us is also to adhere to these values.
How to join Verdon Voyages ?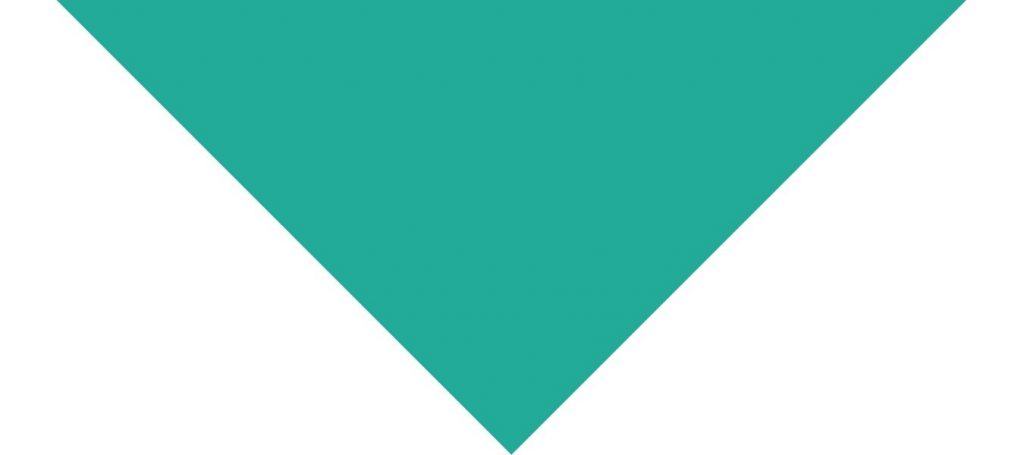 Step 1
Please fill in the contact form below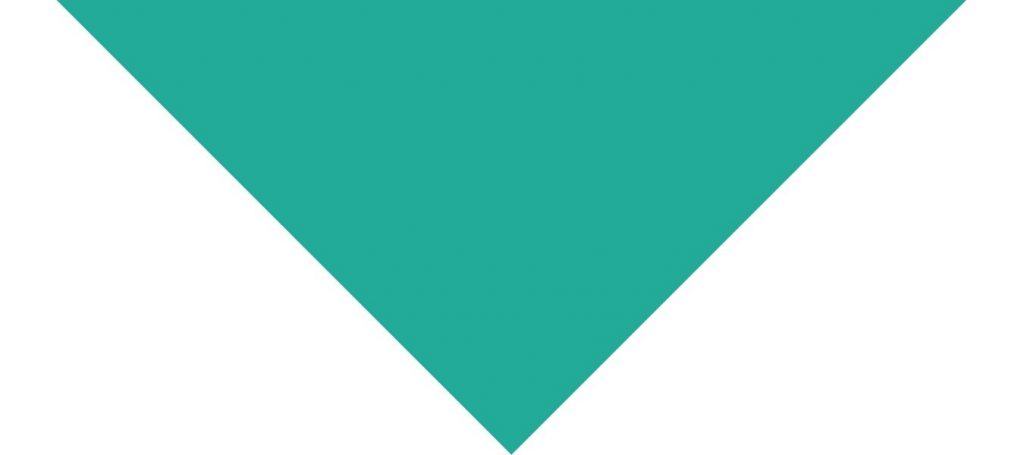 Step 2
The Verdon Voyages team will contact you to define your needs.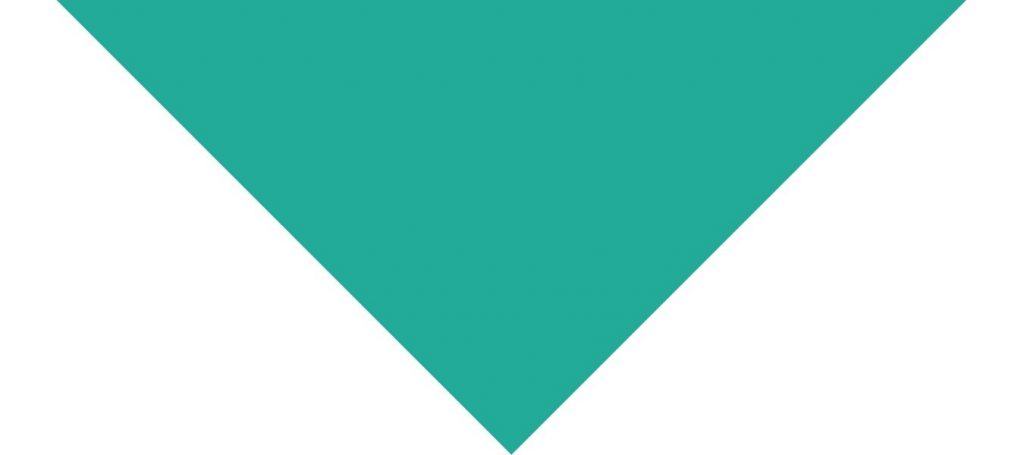 Step 3
Validate your activities online and manage your availability.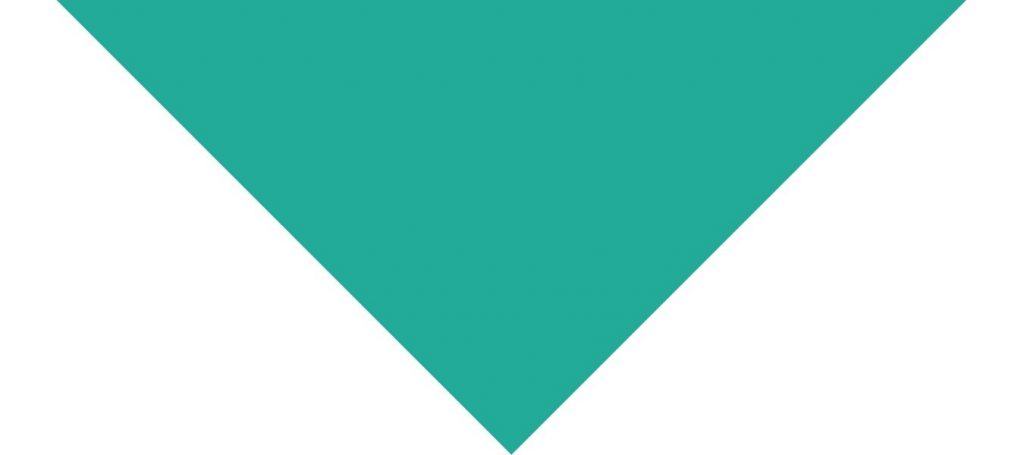 Step 4
Receive your reservations, already paid by the customers.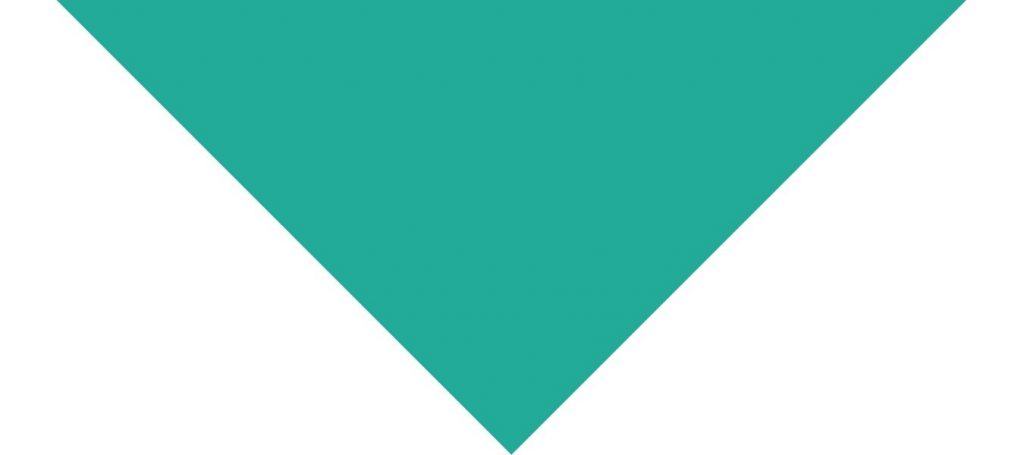 Step 5
Offer an exceptional experience to your customers.