Rougon, outstanding view on the canyon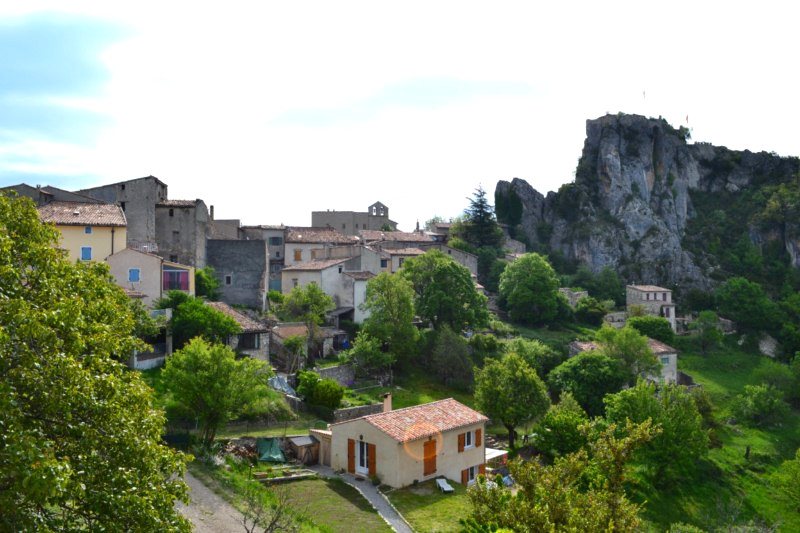 Rougon, outstanding view on the canyon
The village of Rougon overlooks the sublime point and the Gorges du Verdon, providing an incredible and impenetrable panorama that village offers. Fantastic. Moreover, this village will be a stop of choice and a very charming village to visit and especially to appreciate, with la Palud sur Verdon not far and Castellane a few kilometers further in the opposite direction.
Description
Rougon, a village above the clouds
Rougon, a quiet village located above the Point Sublime, will be a welcome and unexpected stop, as it is not on the main road and is a dead end. However, you will enjoy seeing the village of Rougon, as well as the Point Sublime and the viewpoint of the Couloir de Samson, which are only a few hundred meters away.
Secondly, you will not have the usual conveniences (Castellane is not far away), but that is irrelevant; you will quickly forget your daily habits by going down on the banks of the Verdon, to benefit from this dreamscape in addition to the ballades.
What to do in Rougon
Ballads, walks, hikes, and the chance to see the vultures that haunt Gorges du Verdon if you're lucky!
Informations
Read More